Don't take it from us. Hear from our clients.
Working alongside Moonlysoft on the development of our SaaS hotel reservation system has been an exceptional experience. Their technical expertise and dedication to delivering high-quality service truly set them apart from others in the industry. Moonlysoft's team goes beyond coding tasks, showcasing their versatility and unwavering commitment to our project's success. With their remarkable communication skills, collaboration has been a seamless and enjoyable process. We wholeheartedly recommend Moonlysoft to anyone seeking a reliable, skilled, and committed partner.
Whether you're a small startup or a large enterprise, we firmly believe that
our methods and years of expertise can boost your technology impact.
Willba is a comprehensive property management and resource planning system, delivered as a cloud-based service, designed to streamline your operations and enhance efficiency. By automating daily tasks and consolidating key functions within a single platform, Willba simplifies property management, resource allocation, and tenant communication.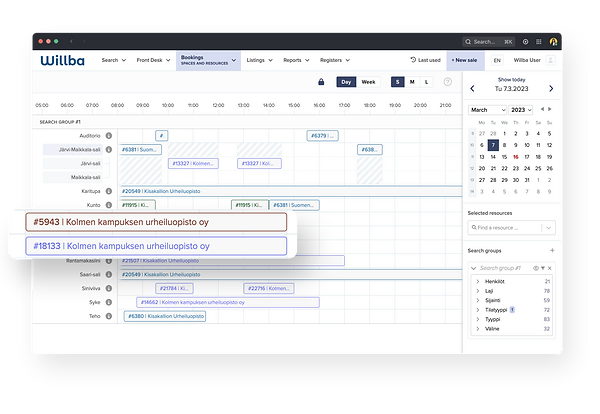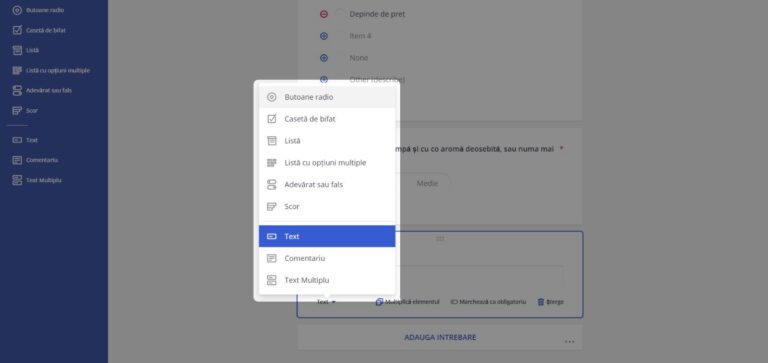 Cercetare de piata is a powerful and intuitive market survey web app designed to streamline the process of gathering, analyzing, and exporting valuable insights from your target audience. Our platform offers an efficient and user-friendly solution for businesses, researchers, and organizations looking to understand consumer behavior, preferences, and opinions.
E-LIT: Smart business card
E-LIT has transformed the way professionals connect, offering a sleek and convenient smart business card mobile application that streamlines the networking process. E-LIT's innovative solution combines the power of Near Field Communication (NFC) technology with a simple contact card. All you need is your smartphone and the E-LIT NFC-enabled contact card to instantly exchange information and foster meaningful connections. Experience networking reimagined with E-LIT, where connections are just a tap away.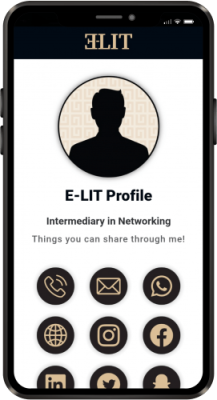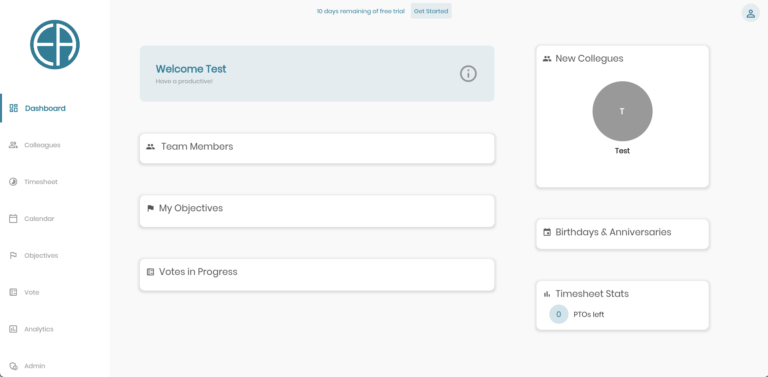 Employee Adventure is the all-in-one platform that revolutionizes the way companies handle their most valuable asset: their people. From seamless onboarding to intuitive employee management, timesheet tracking, and beyond, Employee Adventure empowers organizations to embark on a journey of growth and transformation. By streamlining HR processes and fostering a culture of innovation, this game-changing platform is not only redefining the landscape of human resources but also driving businesses toward new heights of success.