We're ready to partner with businesses from Singapore and take them to the next level.
Driving technology for leading brands
Strategy
We help you identifying the market sector, potential users, and much more.
Design
We provide clean, intuitive, and research based design.
Develop
We provide full scale end-to-end solutions.
Launch
We help correctly position your product in to the right audience.
Maintain
We are your technology partner and will keep improving the product.
Moonlysoft is a technology partner company specializing in startups and mature businesses requiring software partners.
We have experience in designing, building, and launching software services that started only from an idea. At the same time, we focused also on providing the best technical people for already existing software, where there is a need to improve, maintain, or fix an issue.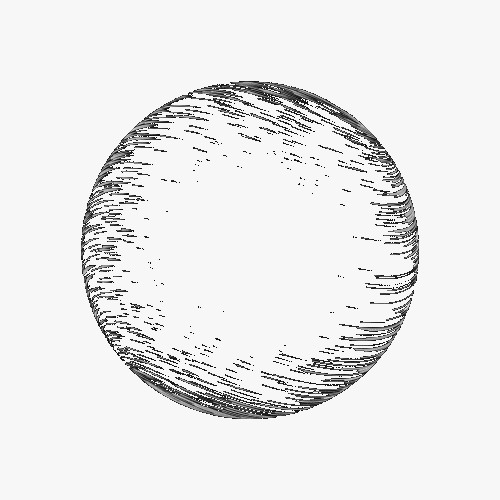 Featured news and insights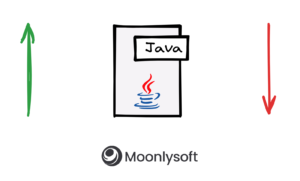 Programming
Java short history If you are in the tech industry, there is no way of not hearing about Java. The reason is simple, Java has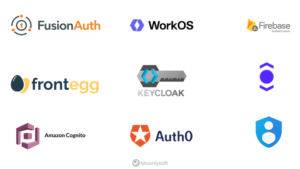 Programming
Intro Choosing the right Identity and Acess Management solution can become really hard as you dive deeper into the realm of security. Like any other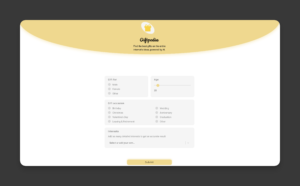 Programming
About Giftpedia is an application developed in-house as a Proof of Concept by Moonlysoft developers. It is a simple and intuitive app that uses the
Fill up the form and our team will get back to you within 24 hours. We also open to a nice conversation, feedback or anything that might improve our services.