Let's take your business to the next level. Schedule a call now and get a free ebook.
Find out how your business can get to the next level.
– Skyrocket your sales by leveraging the power of AI
– Revolutionize your customer relations with AI's 24/7 assistance, elevating service without the added effort.
– Work smarter with AI's capabilities for content generation, data analysis, and task automation.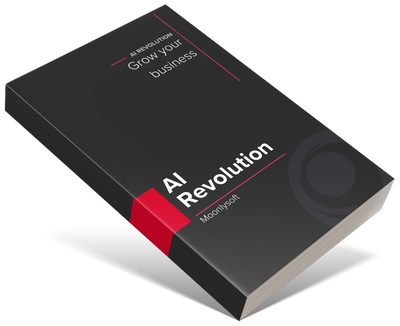 AI Revolution Free E-book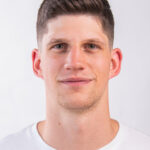 Feeling overwhelmed by the rapid pace of technology? By the loud voices claiming that if you don't adopt artificial intelligence, your business risks becoming irrelevant?
Well, let me tell you a secret: AI technology isn't just for tech giants. It is a powerful ally for any business, big or small. And this technology has the power to propel you ahead of the competition like no other technology has done before.
So, if you feel you need a partner to navigate this new and fascinating world, we are here to help. Let's discover together what Artificial Intelligence can do for you and your business.
Bill Gates believes AI models like the one at the heart of ChatGPT are the most important advancement in technology since the personal computer.
Find out how to stay relevant