Find How To Find Talented Developers and Save Money in 15 Minutes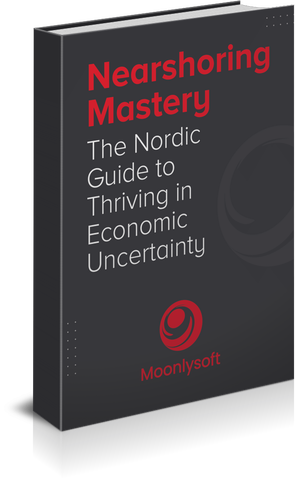 Find out the pros and cons of nearshoring strategy and how it can boost your digital product while saving money with risk-free solutions. In this e-book you'll find:
Save more than 50% on developers' cost using the right strategy
Statistics on why Nordic countries should consider nearshoring
Find ways of testing nearshoring with risk-free solutions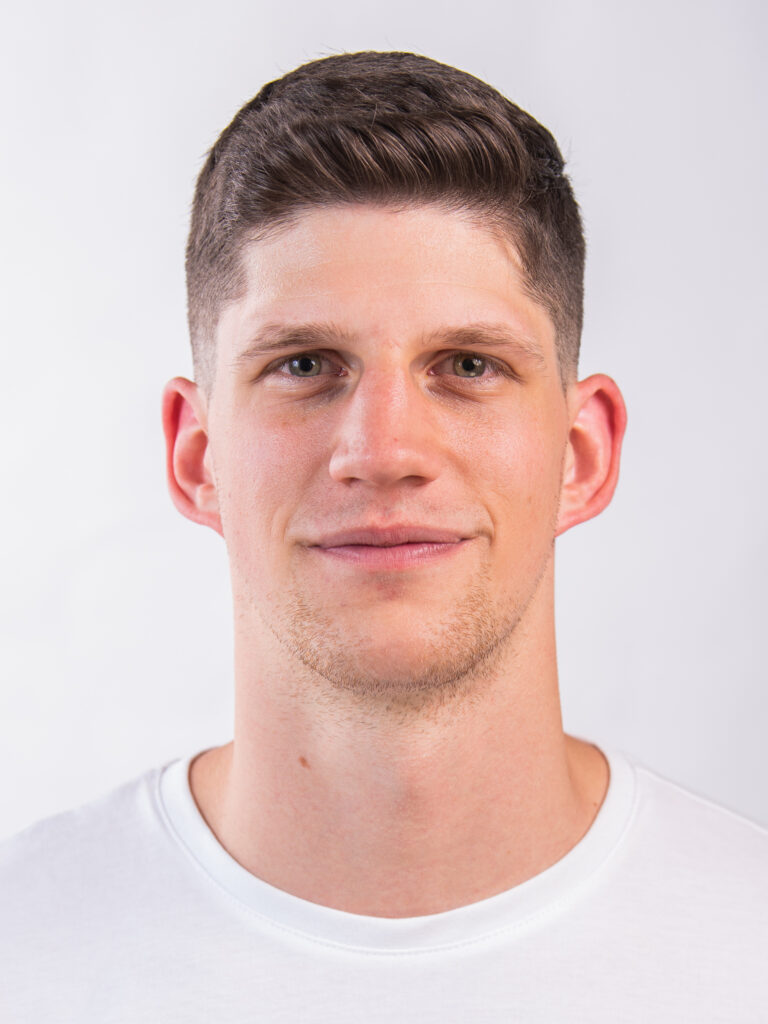 This e-book really illustrates our vision and enthusiasm for working with Nordic countries. We really enjoy working alongside these teams and we are constantly searching for new ways of giving more to our partners. By reading the e-book you'll find new perspectives on why Nordic countries should consider collaborating using nearshoring. Most of them are doing it already, and they do it heavily. 
Whether you're a small startup or a large enterprise, we firmly believe that
our methods and years of expertise can boost your technology impact.
Working alongside Moonlysoft on the development of our SaaS hotel reservation system has been an exceptional experience. Their technical expertise and dedication to delivering high-quality service truly set them apart from others in the industry. Moonlysoft's team goes beyond coding tasks, showcasing their versatility and unwavering commitment to our project's success. With their remarkable communication skills, collaboration has been a seamless and enjoyable process. We wholeheartedly recommend Moonlysoft to anyone seeking a reliable, skilled, and committed partner.